All of our features
See how we are making it faster and easier than ever to offer A/B testing to your clients.
Get Started for Free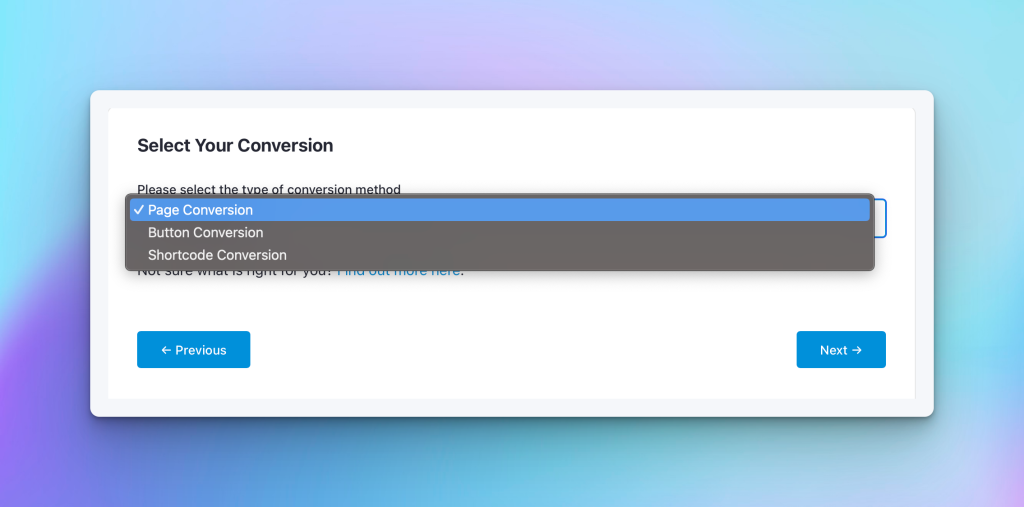 Page conversion goal
Our page conversion goal is the perfect use case if your goal is a contact form submission or newsletter sign up. Just create a 'thank you' page and select that as your conversion goal.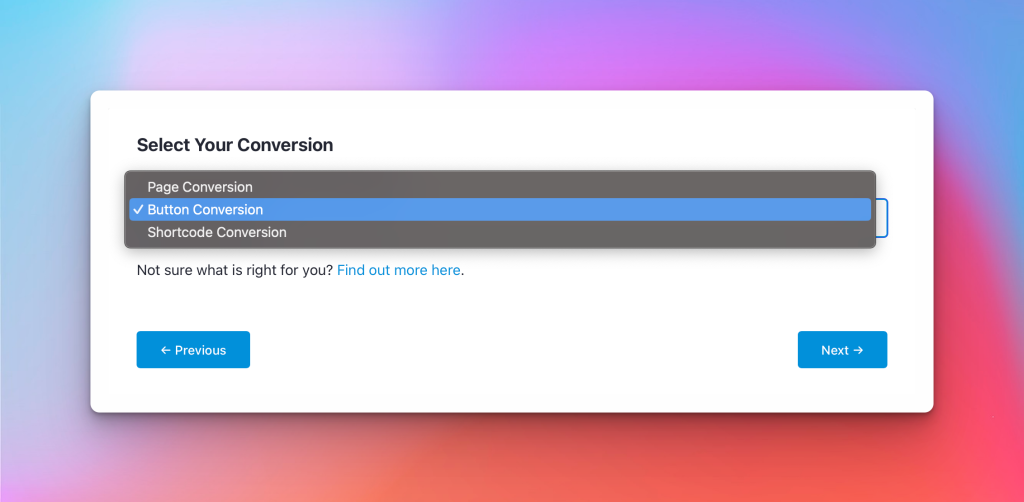 Button conversion goal
If you are looking to track conversions to a third party source such as booking software or perhaps an affiliate link, than our button conversion goal is for you. Find out what makes your users 'click'.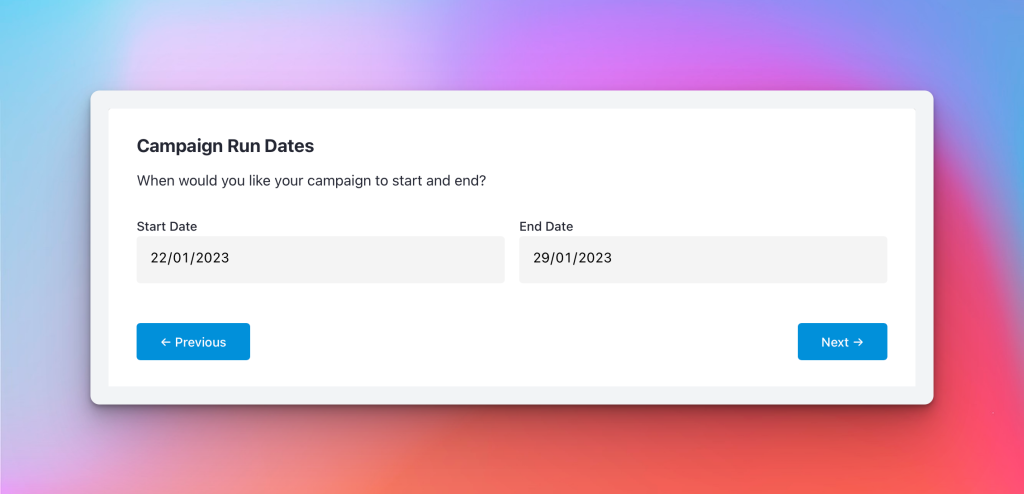 Campaign scheduling
Split Hero allows you to schedule the start and end date of your campaign to suit your marketing plans. Create a campaign as a draft and it will spring into action as soon as you reach the start date.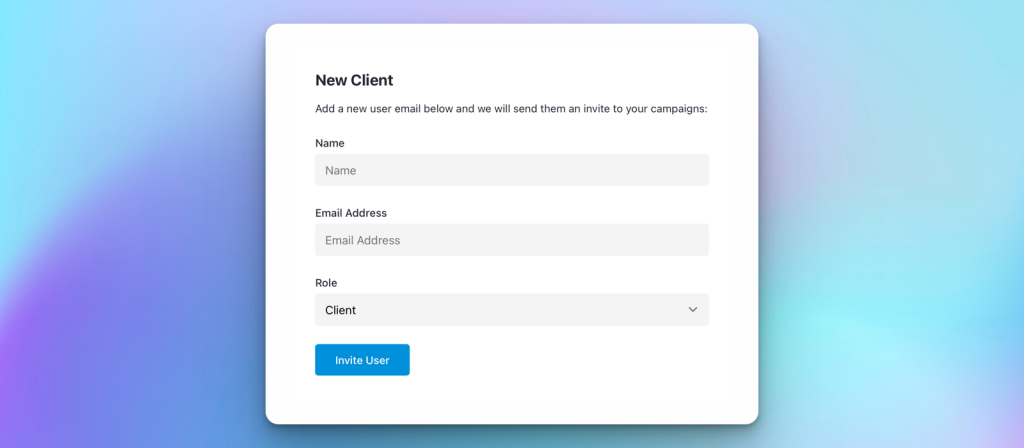 Client accounts
All of our plans include unlimited client accounts. You can now invite clients and restrict their access to view only the campaigns that are applicable to them.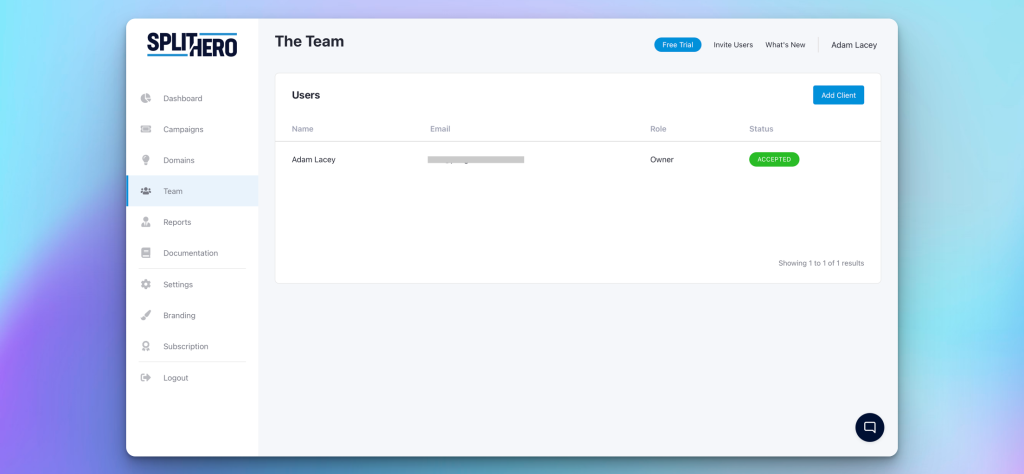 Invite the whole team
You can invite your team members to join you in Split Hero to help manage all of your client campaigns seamlessly in one place. Client accounts are always free.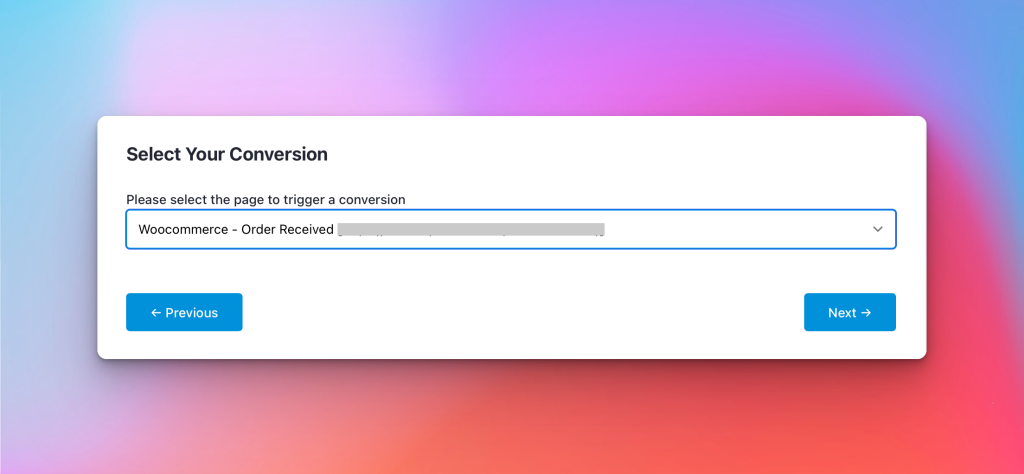 Track WooCommerce conversions
With our WooCommerce integration, it's now easier than ever to test your product page/landing page layouts. Select the WooCommerce successful checkout endpoint as your conversion goal for easy tracking of orders.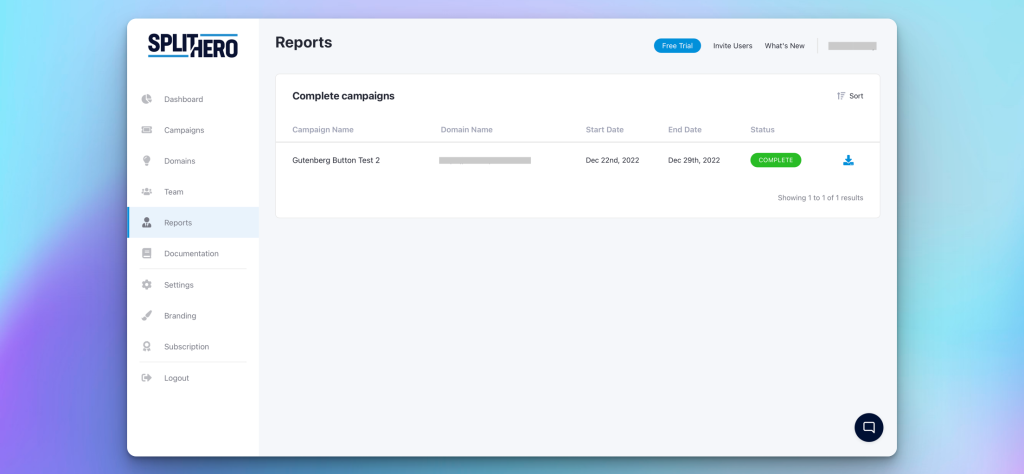 Campaign reports
Showcase campaign results on PDF reports. Upload your logo to the platform to brand the reports are your own. Perfect to showcase results to clients.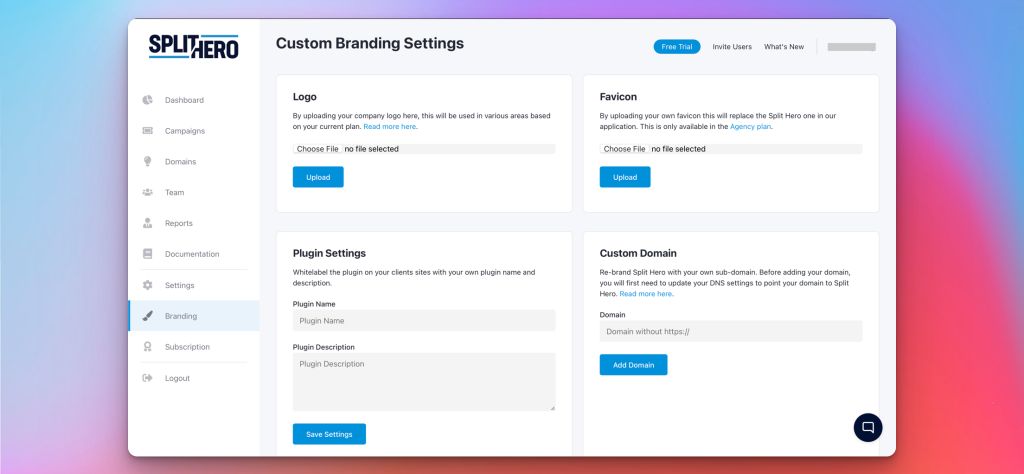 Custom branding
Rebrand Split Hero as your own with your own logo and favicon. With this and our custom domain feature, clients will not be able to tell the application isn't your own.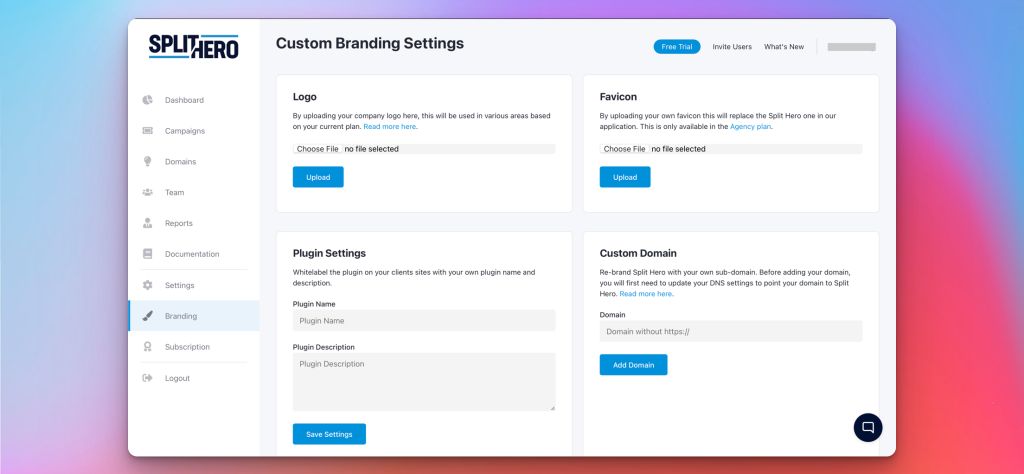 Custom domain
Rebrand the Split Hero application using your own subdomain. Easy to setup and completely white label. Your own A/B split testing tool without the hard work.
We work with all your favourite page builders
We support every page builder including Gutenburg and WordPress core. However you build your sites in WordPress is your choice. Split Hero will work with you - not against you.